mobile-app-development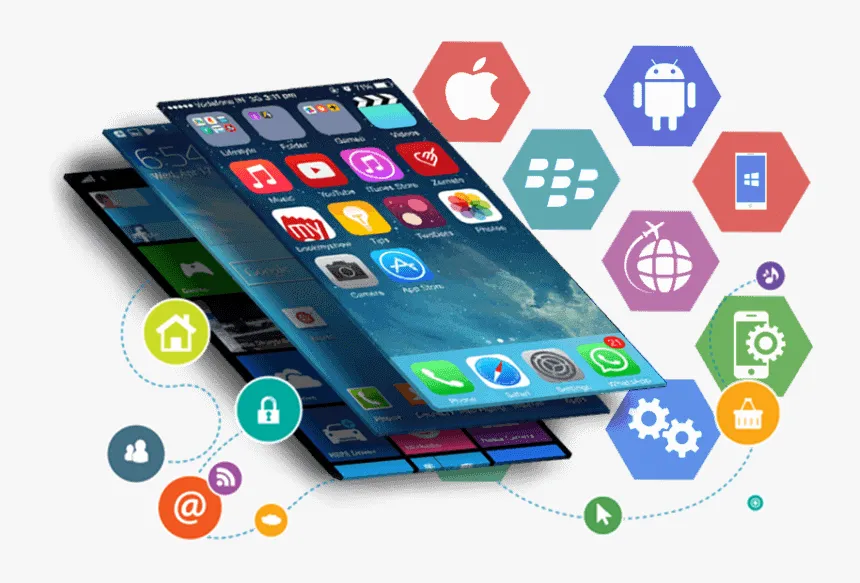 What is Mobile App Development?
Mobile app development can extensively prop up a brands value, making it an extremely powerful tool for promoting various brands/businesses. It is a process which entails a set of operations involving strategy, analysis and planning, UI/UX Design, wireframes, creating software applications etc. And as mobiles are a widely used tool across the globe, it becomes a major plus point for the businesses to promote their products and services at a wider scale. We at Levycon provide full-cycle services of mobile app development which includes iOS, Android, cross-platform development services to help your business/brand prosper in the prevailing market platforms.
iOS App Development
The iOS development comprises of three main device platforms which are iPad, iPhone and apple watch. Apple users always enjoy the regulated environment of the apple's devices. The more user-friendly the UI, the better is the firm's relationship with the customers. Hence, the iOS interface is the most desirable these days. We proficiently serve these full services to make your business win over various marketing platforms. We have a dedicated team which focuses on both consumer & enterprise resulting in effective and long lasting outputs.
Cross Platform App Development?
Cross-platform apps are the real basis on which mobile app development is growing in demand successfully. With the help of this developers are able to make apps which are capable of running on different platforms with only a single code base. It is basically a software application that works on multiple operating systems or devices like as Windows, Mac OS, Android or iOS. It even involves the creation of the source code. We as Levycon provide these services professionally across the globe taking your business/brand to a higher peak of success in the market. Our cross-platform mobile development works towards the welfare of numerous companies with speedy development and cost-effectiveness which makes this substructure the preferred choice of businesses/brands globally.